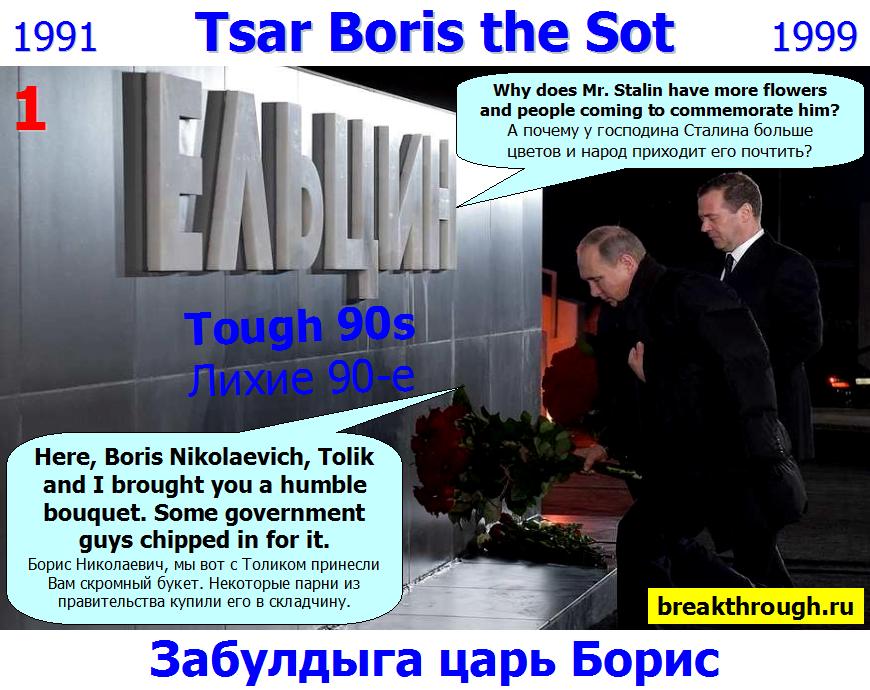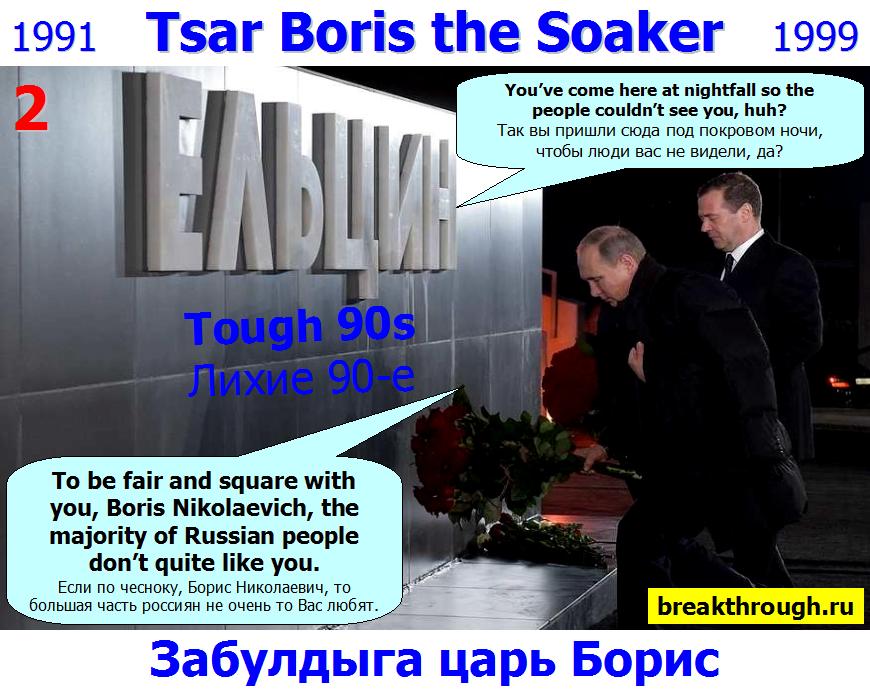 a sot = a soaker алкаш, алкоголик, забулдыга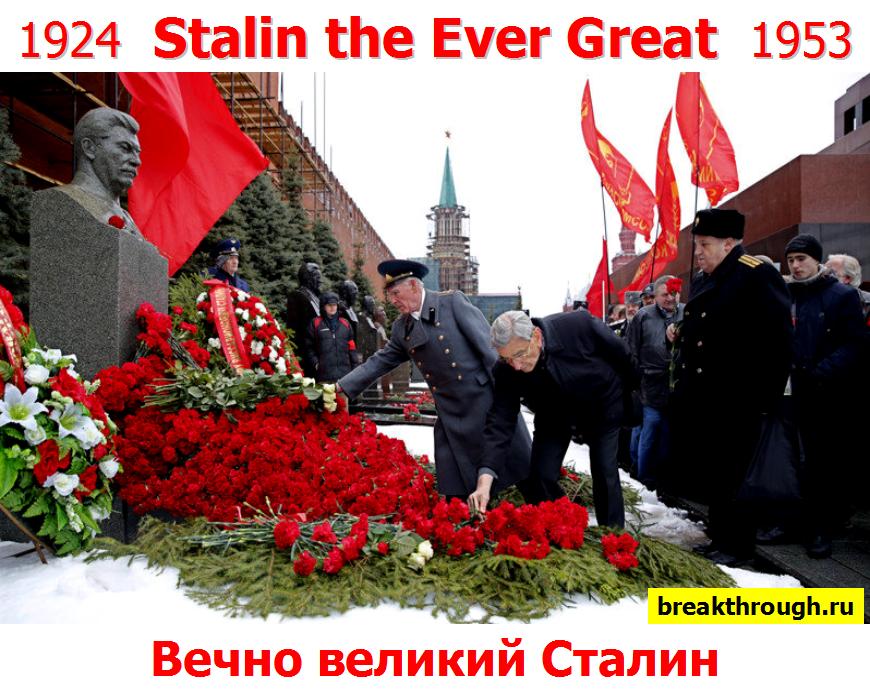 1. Россия сегодня разделилась на два лагеря. Кто был лучше или хуже Борис Ельцин или Иосиф Сталин?

Nowadays Russia is devided into two groups. Who was better or worse Mr. Boris Yeltsin or Mr. Joseph Stalin?




2. Кто есть кто? Факты говорят сами за себя.

Who is who? The facts speak for themselves.




3. Кто есть кто? Факты говорят сами за себя. Просто посмотрите на те 3 картинки вверху.

Who's who? The facts say for themselves. Just look at those 3 pictures above.


My mother was born in 1929 near Rostov-on-Don in Oksay. She would often tell me that the prewar life was nice and quiet under Mr. Stalin's rule because no one in her family interfered with politics. My relatives just worked peacefully and happily on their plot of land. But for the Great Patriotic War that broke out on the 22d of June in the year of 1941, such earthly life might go on like that forever. This bloody war lasted for about four years till May 9, 1945. Unfortunately, mum had to live under the nazis for about six months. After the war, she worked at the RosSelMash Plant in Rostov-on-Don as a worker. She worked honestly and enthusiastically just like most average people did at that time. Mr. Stalin was still in office, and according to my mother, honest people lived well enough. Mum earned decent wages and monthly bonuses. Often than not during big parades, her portrait was carried alongside with Mr. Stalin's portrait. There were many such workers who deserved that kind of honour. Thanks Goodness, my mother is still alive and she still regrets that Mr. Stalin had to die so abruptly. It was rumoured, she says, that he was obviously poisoned.

P.S. Politics, like it's often said, is a pretty dirty business, but if you live your own life doing things for both your country and your family, you feel truly happy in this world. That way, not a single vile politician will ever harm you. I do bet it's just like that. So stay away from politics if you ever want to live to be a hundred and more. Today is the 8th of March, 2019 and my mum is shotly turning 90 years old.

Alexander Gasinski


Быстро найти пословицу, поговорку или разговорный сленг по начальной букве: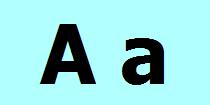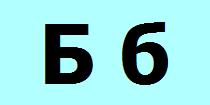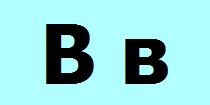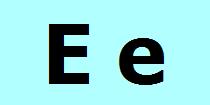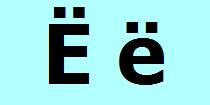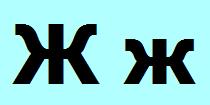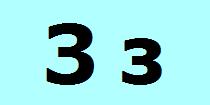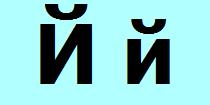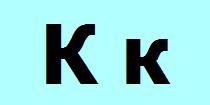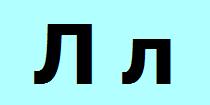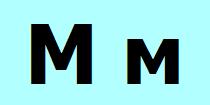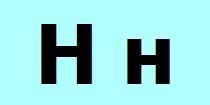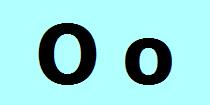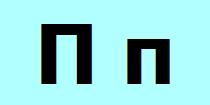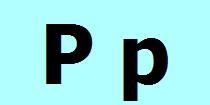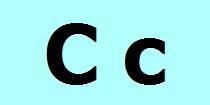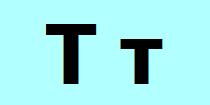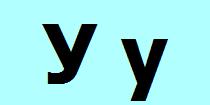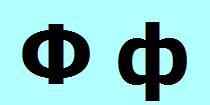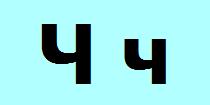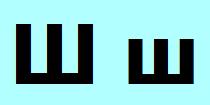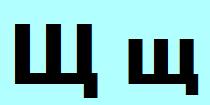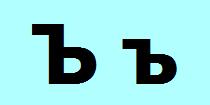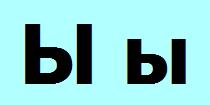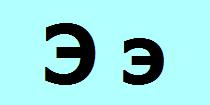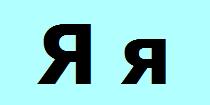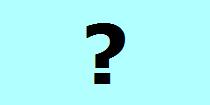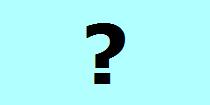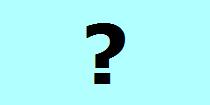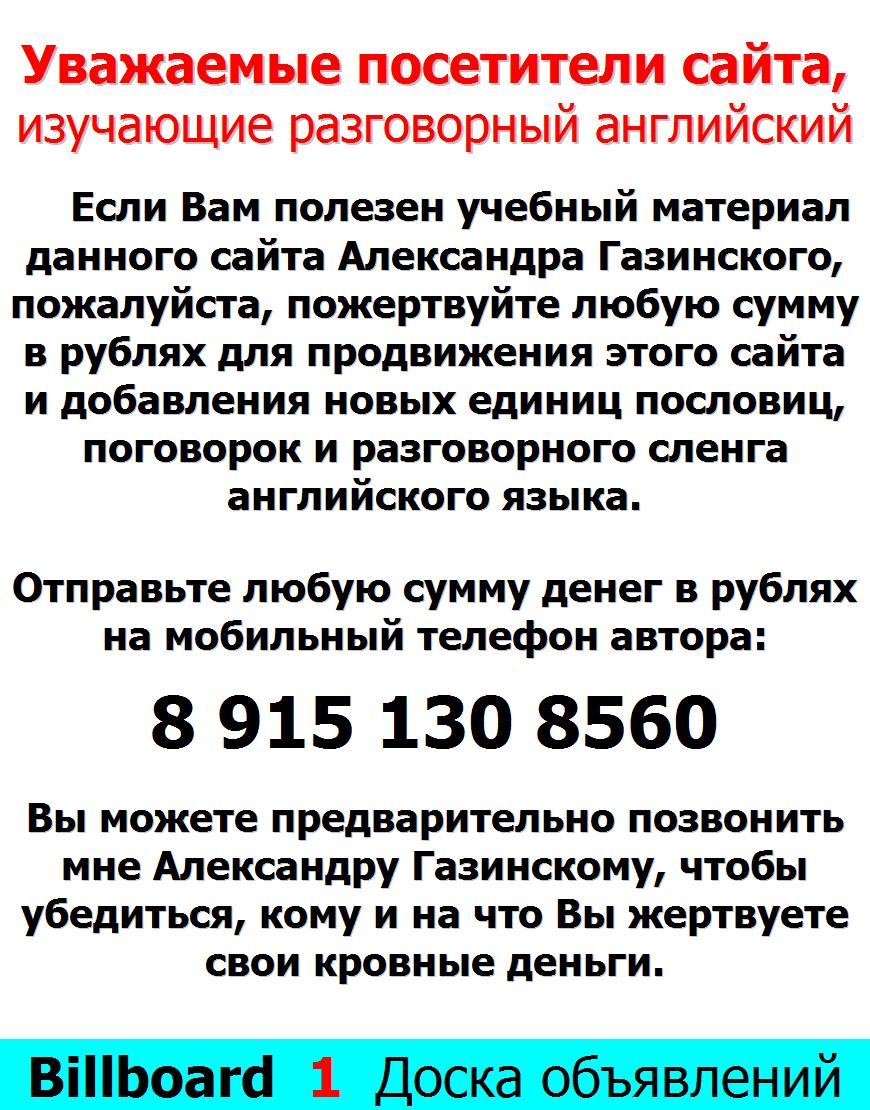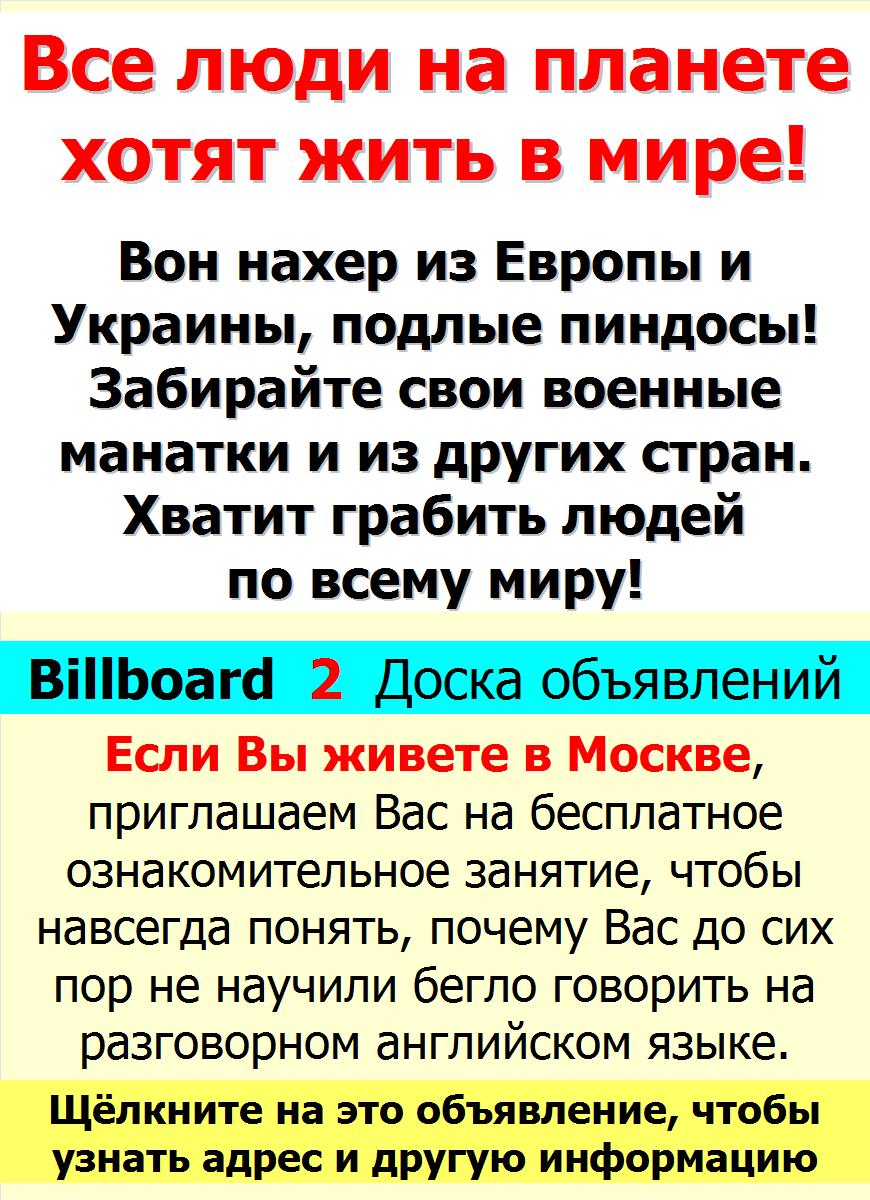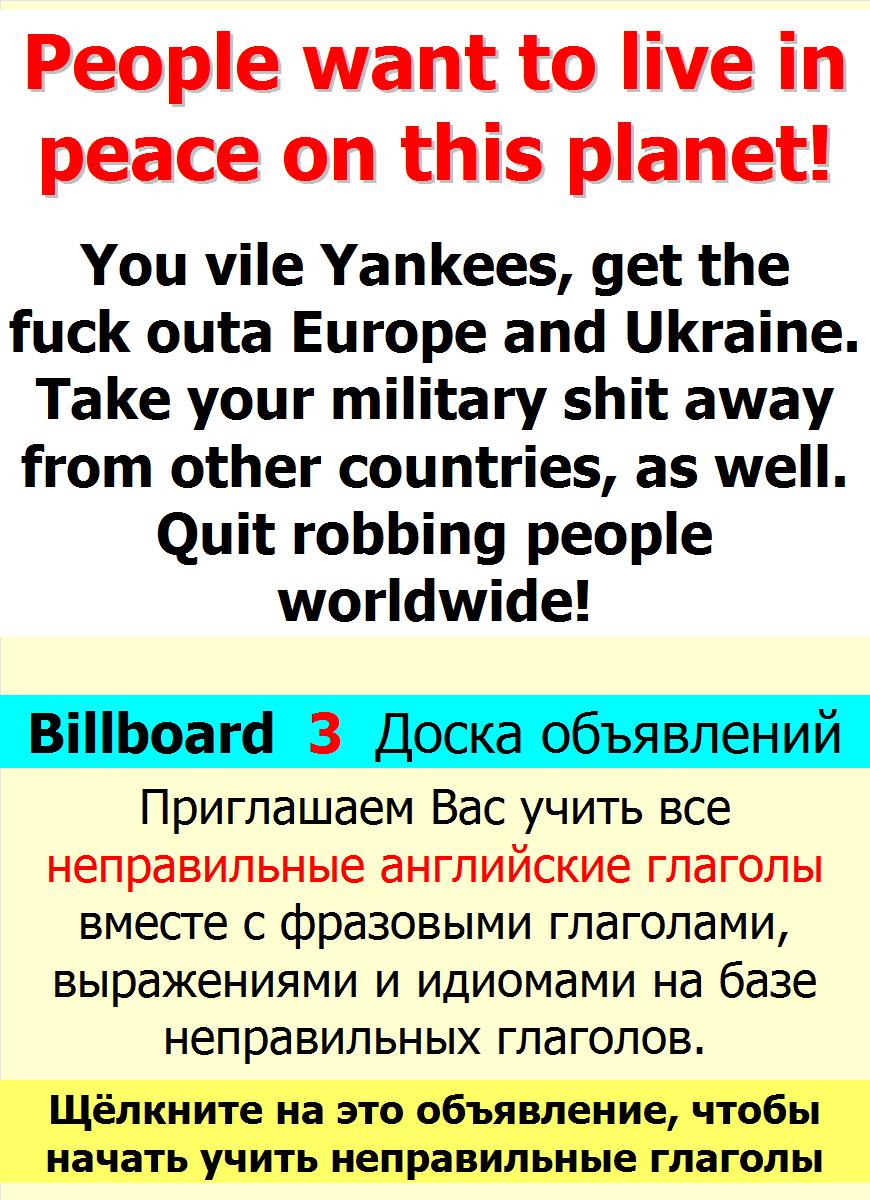 На английском языке My mum Perekupko Vera Stepanovna turns 90 on June 18 2019 Факты говорят сами за себя кто был лучше кого русские россияне любят больше забулдыгу пьяницу алкаша Ельцина или товарища Сталина Кто есть кто Путин и Медведев под покровом ночи кладут возлагают цветы Ельцину по-английски самый лучший русско-английский словарь английских пословиц поговорок разговорного сленга идиоматических выражений эквивалент перевод аналог значение фразеологизма как переводится перевести понять на английский язык BTC English Александра Газинского звук озвучено как переводится Борис Ельцин Иосиф Сталин на английский англ язык Bosris Yeltsin Joseph Stalin